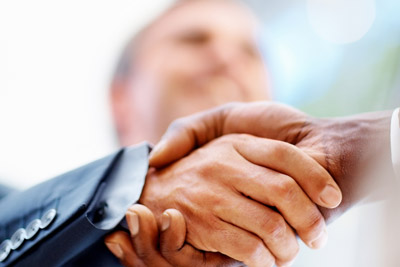 LINKAS Iron & Steel Trading
Since 1999, we have been sourcing semi-finished and finished steel products to a worldwide portfolio of customers which consist international trading houses, stock holders, steel manufacturers and end-users; all leading companies in their own fields.
We are following international markets day to day to secure best prices and sales terms for our customers. Our expert staff assures smooth and effective execution of orders from production and shipment to after-sales services. We have structured our foreign trade policy over a solution-oriented and multi-dimensional business approach with transparent information exchange at all stages in pursuit of a healthy and long term business cooperation with all our esteemed customers. So come and let us be "your link to steel" as well.